First Aid - Level 1 Photo Restoration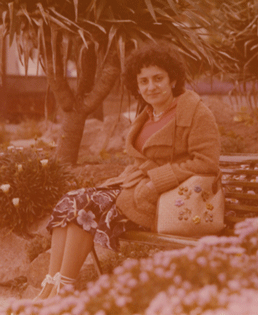 This photo from the 1970's has suffered severe fading and colour de-saturation due to originally incorrect processing exacerbated by storage in an unsuitable photo album. We were able to effectively restore the image bringing back some life into the picture.
Cost £10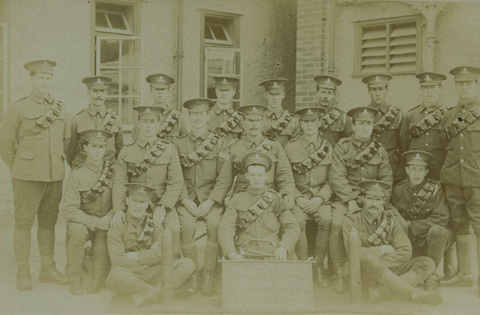 This WWI unit was impossible to identify before the restoration work. Once the excessive fading on the left was corrected and the contrast restored the plaque at the front becomes easily readable....
"NCO's & Men • A Sub Section • 15th Reserve • Hilsea • Emergency Battery"
Cost £15